Experts in Rope and High Access Trade Services
Providing solutions to all high access tasks, all across Australia.
GET A FREE QUOTE
Incorporated in 2008, Skyhooks High Access Solutions has a combined 32 years of experience in commercial construction, maintenance, remediation, and specialist high access industries. To this day our focus remains on providing safe, quality, and professional work at heights services, over various applications.
We have grown to become one of Melbourne's leading provider of high access services, expanding nation wide. Stable clientele growth enables organic company development, that ensures incredible customer experience and excellent workmanship. This continues to be delivered on each and every job, no matter the size.
Building on the success and experience of Skyhooks High Access Solutions, we are now opening up our very own training facility. Skyhooks Industry Training provides in-depth and thorough training in a state of the art facility, and instruction from experienced technicians who are exceptional teachers. Our instructors have been exposed to a broad variety of working environments, and currently still operate in the field, ensuring the subject matter taught remains relevant and current.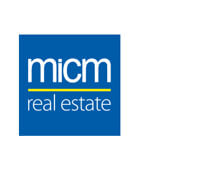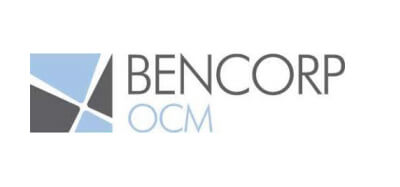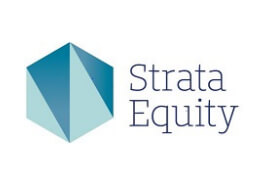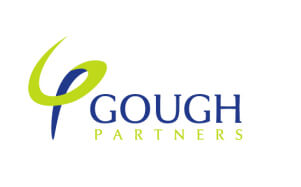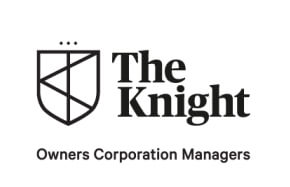 A smile goes a long way, and our team is full of them! We are, without a doubt a group of talented people who love what we do. Skyhooks greatly values all employees and clients, because without our hard workers and amazing clients, we would not be the company we are today!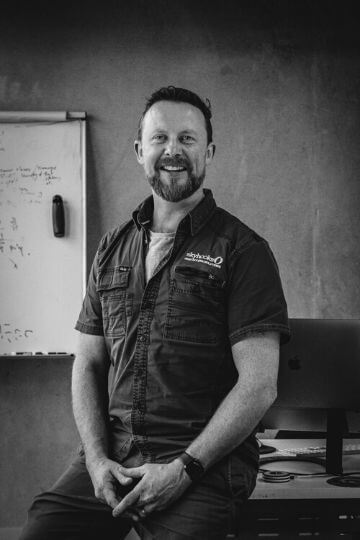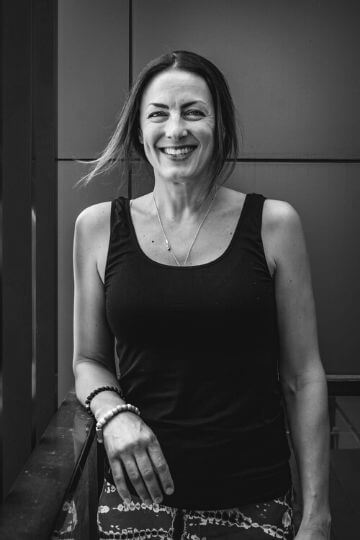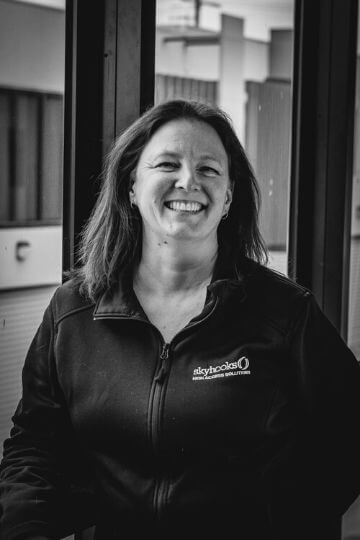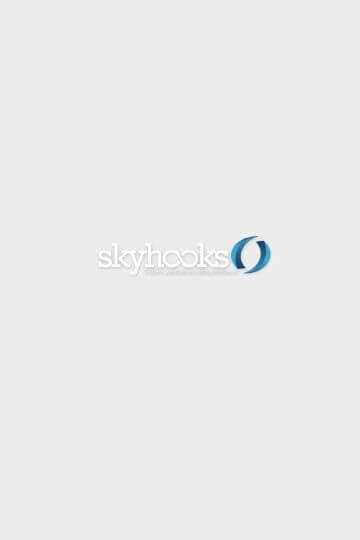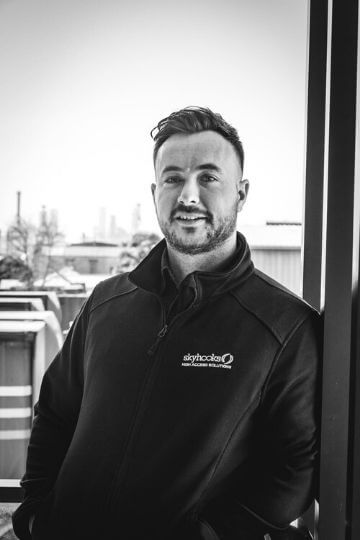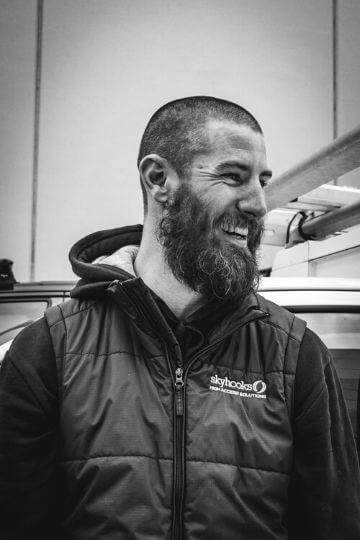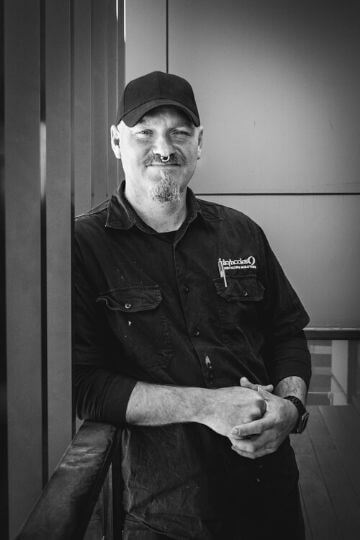 LET'S WORK TOGETHER
No matter if you are a business owner, property manager or Independent worker, Skyhooks Solutions offers services that meet your needs.