With a focus on specialist high access services, Skyhooks offers a mirage of services that expand but not limited to Facade Construction and Repair Works, Height Safety & Abseil System Design, Install & Certification – including Anchor Points and even Walkways & Guardrails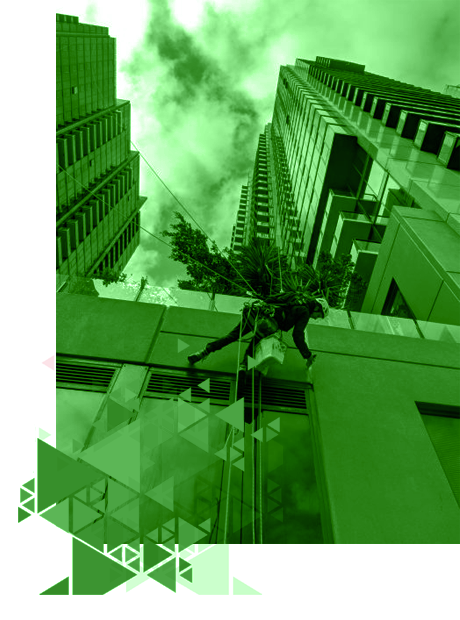 32 years combined experience in the commercial construction, and industrial high access industries from a partnership with a shared interest in rope abseiling.
Our team employs talented staff, the majority of whom are have years of experience. We embrace holistic views and support for employees with the aim of being a first-choice provider across Melbourne, Australia.